As of May 21st, i'll be fleeing the country with two of my best friends. Laura & Sarah to go in search of the world!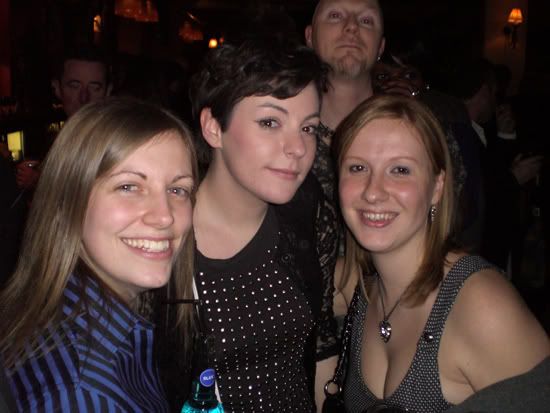 Sarah, Myself & Laura.
&
Where are we going?
America, New Zealand, Australia & Malaysia.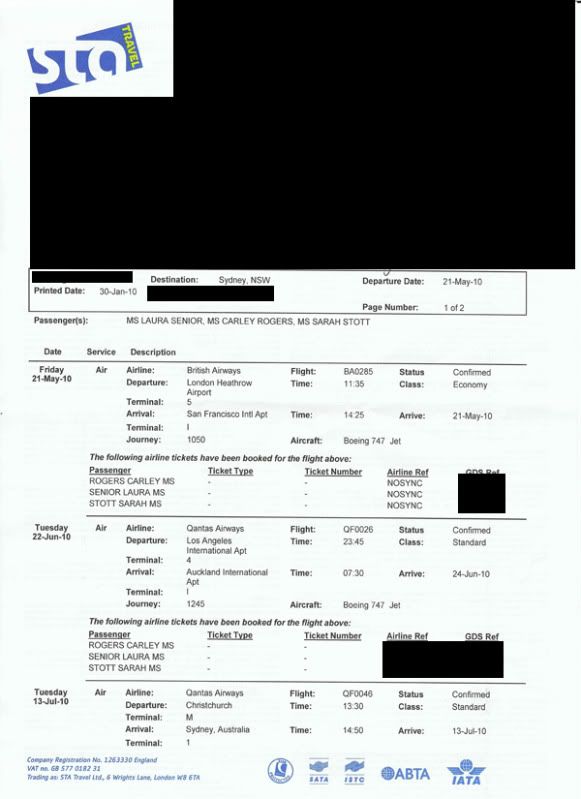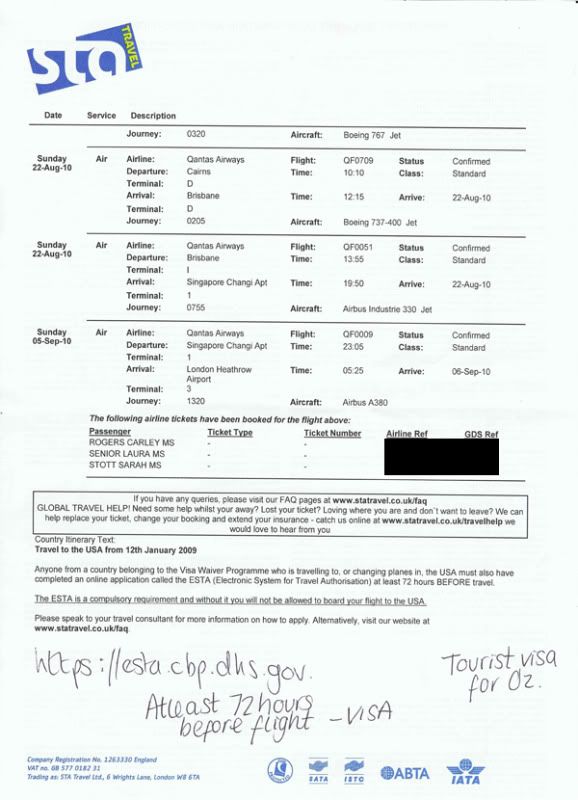 So in short;
May 21st - We fly from London to San Francisco. (Then we will be going to Atlanta, New Orleans, Dallas, Vegas & LA but these flights are yet to be booked.)
June 22nd - We fly from LA to Auckland (New Zealand)
July 13th - We fly from Christchurch (NZ) to Syndey (Australia)
August 22nd - We take a quick flight from Cairnes to Brisbane. And then from Brisbane to Singapore.
September 5th - We fly from Singapore back to the UK!
So we have 3 & a half months out of the country.
Needles to say we are all beyond excited!
I've been wanting to do this for a few years now, however unfortunately due to money issues/relationship breakups things were put on hold for a few years, but now I am more than happy to be going with 2 of my besties!